After you have bought a new amplifier, chances are that you like it very much and it's your new baby. However, after the first euphoria, you may find some things that could be better... Here are some suggestions how to improve your personal sound on an AC30 (and other amps if you have), no matter which model you´re playing.
1. Yes, the amp might be new, but try to resist the seduction of tweaking it in the first few weeks you´re playing. Take enough time to really get used to your amp. Give it enough time for speakers to break in and to get used to all possible settings. Also try different guitars to enable yourself to differentiate which parts of the sound are related to the guitar and which are based on the amp.
2. Nearly every amp can be improved by changing the tubes. Most factory tubes are not the best sounding ones available. Still, to improve the sound, it's good to have an idea which aspects of the sound you want to improve. Note that finding the right tubes can be a tough job, even if you have decent experience. This is because every model is reacting different to different tubes. An AC30CC2 might show a different behavior than an AC30HW. For more information about tube changing, see our article
Spotlight on Tubes.
3. Another way to affect the sound is to change the speakers, which might possible have the biggest impact on the sound. Make sure to give new speakers some time to break in and being played before you rate them (in the beginning they may sound brighter and harsher than after they've been broken in). In the journey of finding the right speakers, as always, trying things out for yourself is the best and only way to really find out what works for you. In addition, there are also a lot of YouTube videos around so you can get a basic idea of speaker sounds and differences. You should also consider mixing speakers which may work very well with certain combinations. You find more information on speakers here
Spotlight on Speakers.
4. Still not satisfied? There is always the possibility to modify your amp. Of course, before any modifications, you should have an idea about the problem and/or the improvement you expect. And, most importantly, do always leave any mods to a qualified amp tech unless you know exactly what you're doing - guitar amps may still contain high, lethal voltages!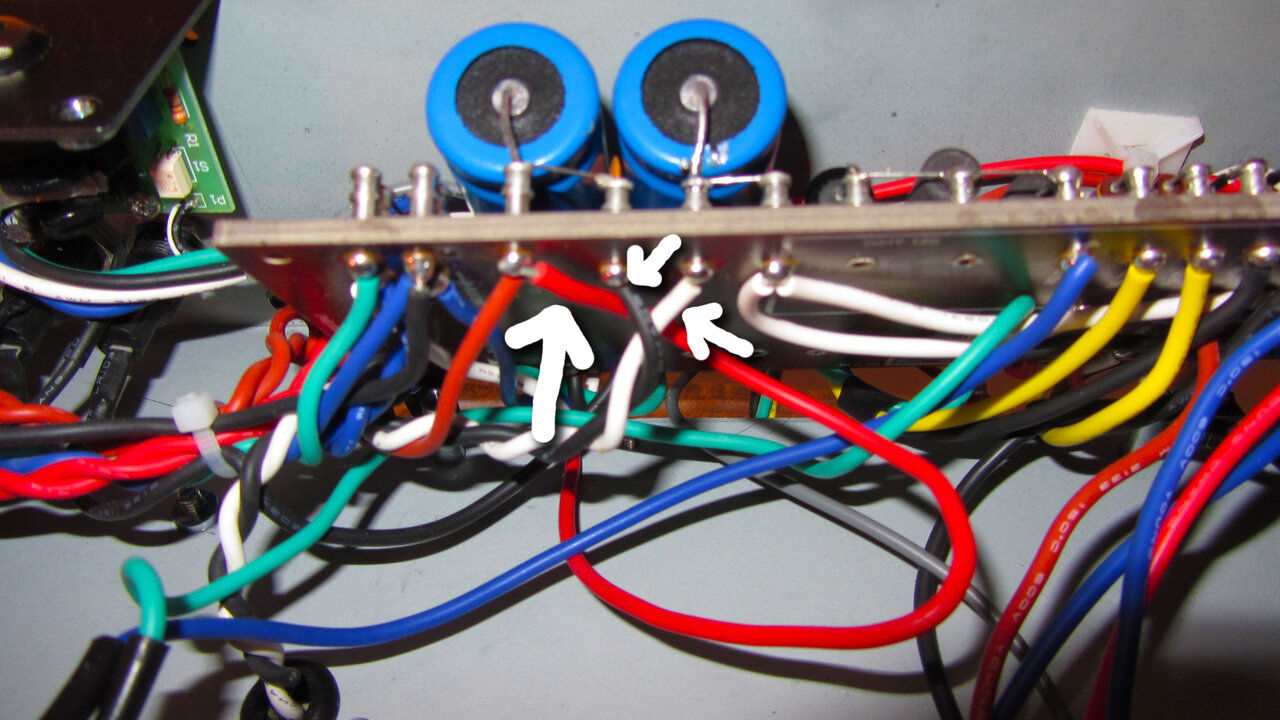 Zuletzt bearbeitet von einem Moderator: